On April 29th, we gathered in Meadville, Mississippi at the Franklin County Museum to hold the first table read for one of our 12 Westerns, TEXAS RED.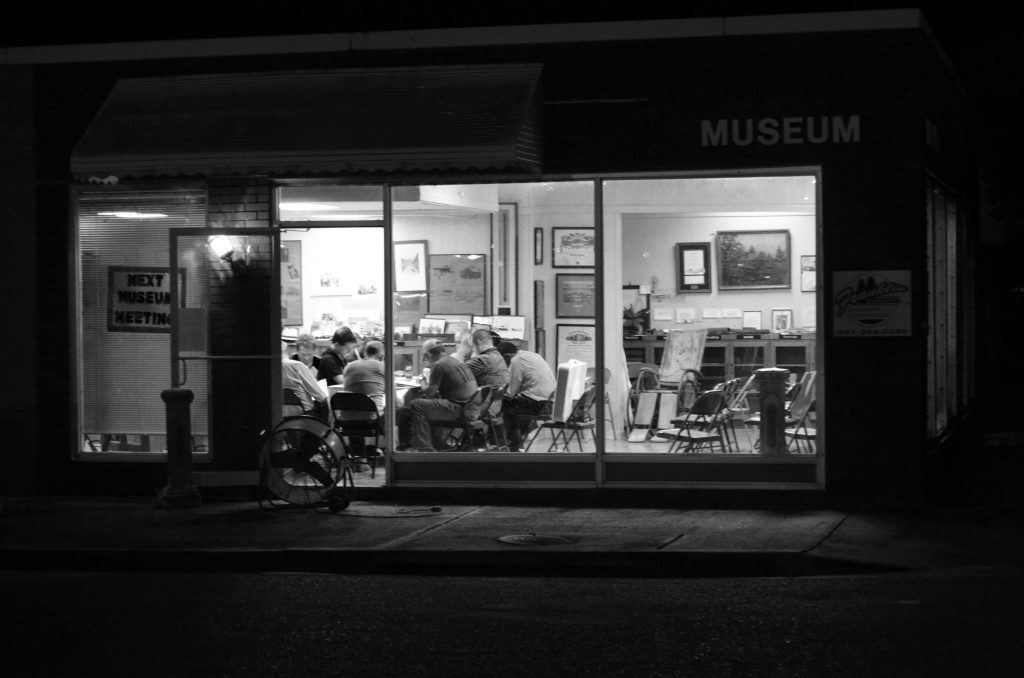 Actors including the legendary John Maxwell, Shannon Williams (one of our leading men from Son of a Gun), Darrell White (Visit Natchez), Dorsey Carson (Carson Law Group), and others joined us to hear TEXAS RED for the first time.
This officially kicks off pre-production on the film, which is based on a true story and will be filmed in Mississippi during 2020 as one of our 12 Westerns. You can now join the TEXAS RED group on Facebook by clicking here. Stay tuned for more details about this project.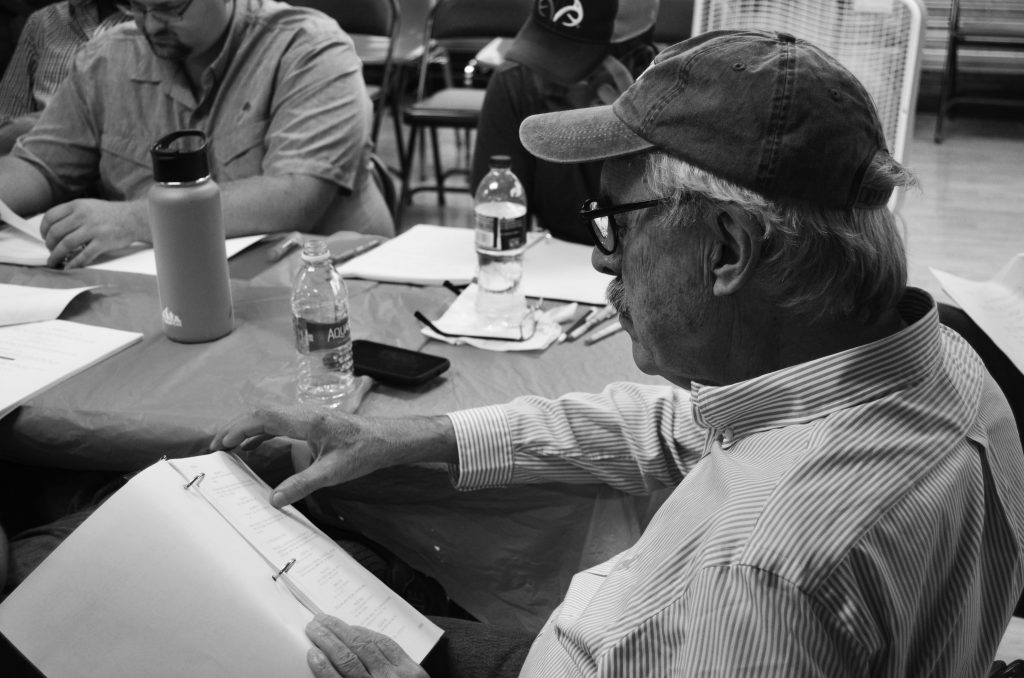 These photos were taken by Bill Perkins.