This new blog series will highlight individuals, groups and businesses that helped us make our Civil War film Son of a Gun. A definition of community: a feeling of fellowship with others, as a result of sharing common attitudes, interests, and goals. Though "community" seems to no longer be a priority in our society, our film work depends on it and would be impossible without the great support we have received from others.
Community: Jim and Diane Harrison at Canemount Plantation
I first met Jim and Diane on a scouting mission with Joshua McCraine, our location manager and main Port Gibson liaison for the movie. We drove out by Alcorn University to the Harrison's home: Canemount Plantation, which is also a bed and breakfast. From the moment of meeting this couple, I felt warmth and generosity. There wasn't any question that they would help me make Son of a Gun; it was only a matter of how and when.
The Harrisons let us invade their home for a couple days this April, where we filmed plantation scenes for the second version of the minie ball pregnancy myth in our multi-layered narrative. I say invade because even with the best intentions and a small crew, a movie production is quite an ordeal. Our team reorganized parts of their house, moving their antique items from the period in and out to fit our frame. Jim and Diane trusted us and showed patience at all time with our process. I barely had to do any production design to this location, for it is filled with the most amazing items of the era.
One night, Jim texted me to invite us over for burgers and some time in the pool. I figured they'd had enough of these movie people! A few of us spent the evening with the Harrisons and other folks in Port Gibson we'd connected with. I felt a true sense of that word I use to title these blogs: "community". We didn't create it; we stumbled into it, luckily engaging in a proud and active community in this small Mississippi town. From my observation during the month of filming and staying there, Jim and Diane are an essential part of that. What amazes me is that they aren't originally from Mississippi! Like myself, they're transplants. However, they have taken ownership of this place and it's more than obvious that they love Port Gibson and this state.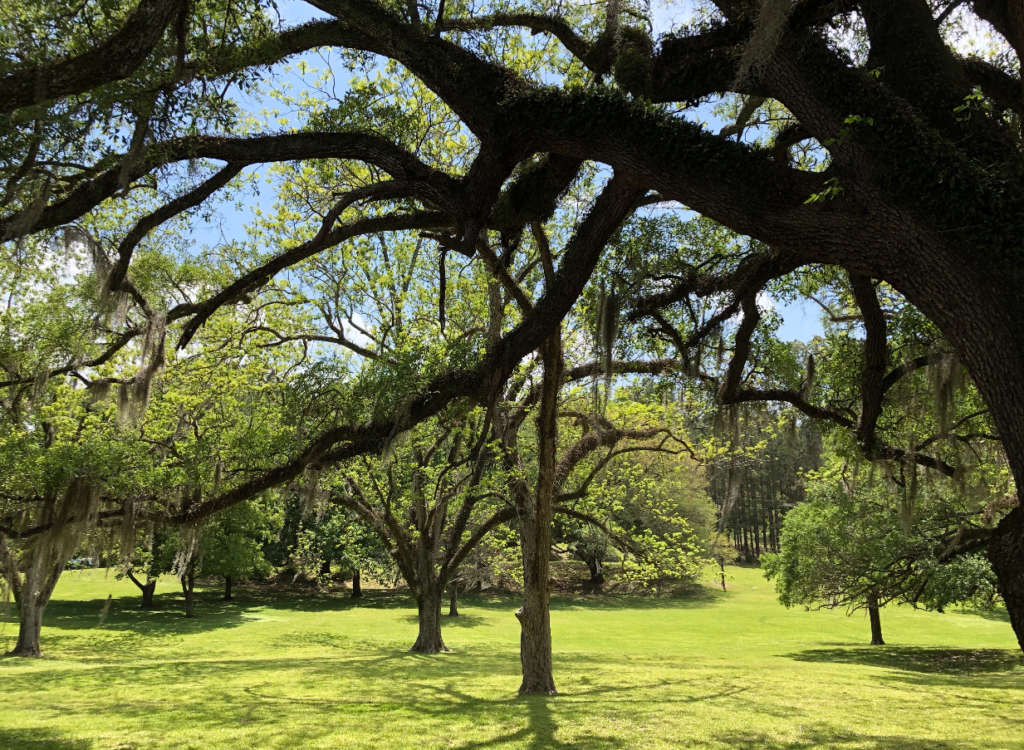 A couple photographs of Canemount Plantation Inn taken by one of our crew, Mario Mattei. 
It goes without saying that Canemount Plantation Inn is a beautiful place. It's quiet and peaceful. The main house and structures have been beautifully preserved. But what matters most is the two people who are Canemount Plantation. They are the destination and reason this place is special. I can't thank them enough for being the best to us and I hope going forward I can always be the best to them.
-Travis Mills
For those interested, here is Walt Grayson's TV special for our production, shot at Canemount Plantation Inn.