We are excited to announce a national casting call for Sarah, the lead female role in our Western HEART OF THE GUN.
This is a paid role. Submissions are accepted from anywhere in the U.S. and even from international talent with the understanding you would have to cover your own expenses to come to the U.S.
All video submissions are due June 7th. Please read all the guidelines and the description of Sarah below:
Submission rules
We are accepting submissions from both Non-Union and Union actresses. Talent will be paid $125 a day if cast in the role.
Production will take place in Arizona. Talent will be provided lodging/meals during production if chosen. Travel expenses can be discussed once chosen.
Video must be shared with us via a downloadable source like Dropbox, Google Drive, WeTransfer, or Vimeo.
Video audition must include a slate introduction with your name, where you're located, and any special skills you have pertaining to this film (see description below).
Actresses have two weeks to submit their videos. All submissions due by June 7th.
All talent understands we have the right to publish your video submission online as a "Highlight" from the auditions. Please confirm you understand this in your submission email.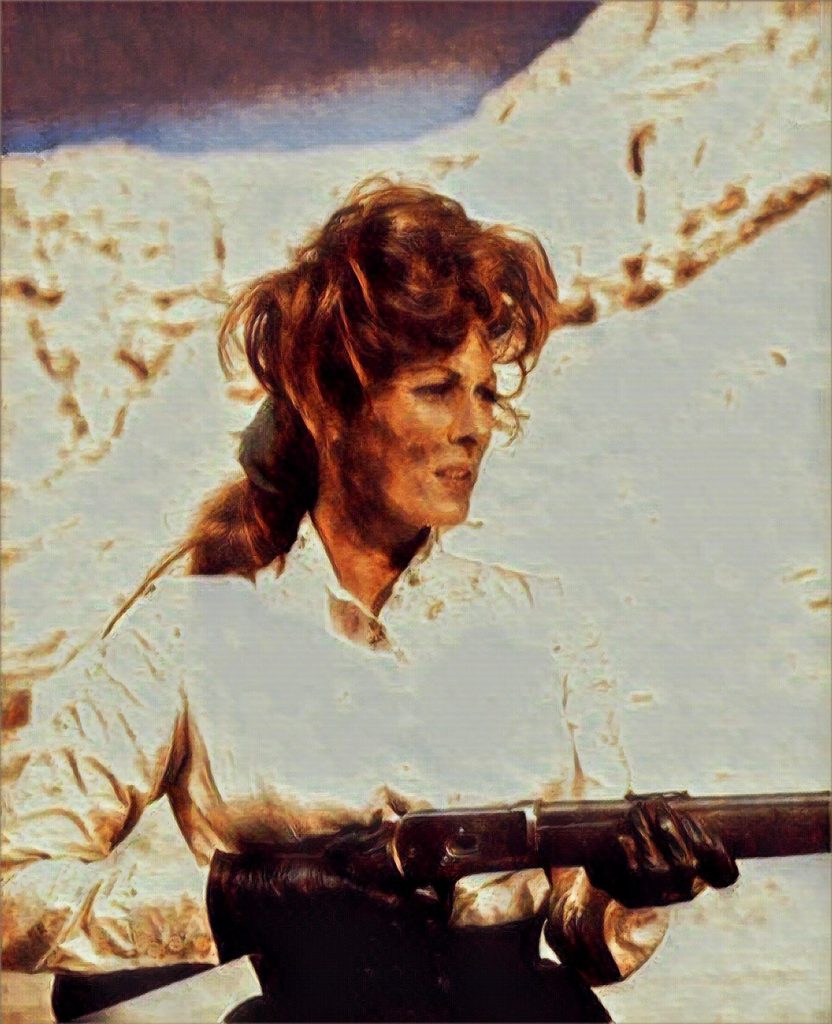 Description of Sarah
Lead Female Role
Important: We prefer natural red hair or dyed red hair (must look natural) but will accept submissions from any actress willing to dye her hair for the role if chosen.
Age Range: 30 – 45
Characteristics: strong spirit, able to show defiance but also has a fragile/vulnerable side.
Extra Experience: (if you have any of these skills, these are bonus points): horse riding, stunts, combat training, experience with firearms, singing.
Submission: as stated above, please send submission to travismills@runningwildfilms.com no later than June 7th.
Please remember to acknowledge in your email that you consent to have your audition shared as a "highlight" on publicly. For any questions, please email us at travismills@runningwildfilms.com. Thank you.